David Donnelly-Kay presents a fantastic tribute show to singer Michael Bublé
Welcome to the web page of one of the most versatile vocalists in Scotland with over 20 years experience in the music business.
David Donnelly-Kay's Tribute to Michael Bublé has been on the road since the early days of his career. With over 5 years of performing this tribute show all over Scotland David can deliver all the favourite songs from Michael Bublé's last six albums.
Songs: Home, Everything, Lost, Crazy Little Thing Called Love, Save The Last Dance, How Can You Mend A Broken Heart, Fever, Mack The Knife, Call me irresponsible, Hold on, Cry me a river, Haven't met you yet, Hollywood and many more……..
This show can suit everyone's budget whether you require 2 x 40 min sets or 1 x 1 hour set with disco if required to fulfill you nights entertainment.
This Michael Bublé tribute show has all the trimmings of a small theatre production with backdrop / lighting / professional p.a / costume changes and much much more.
NEW FOR 2014/2015
Michael Bublé 2 Robbie. Tribute show with two superstars in one night. Michael Bublé & Robbie Williams
Call : 07791 373656
Member of Equity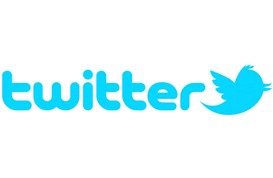 Home - Bublé & Robbie - Robbie 2 That - Photos - Testimonials - Contact